Dr. Constantin Wegenstein
Dentist & Oral Surgeon
Dr. Constantin
Wegenstein
Dentist & Oral Surgeon
We look forward to welcoming you during the following hours:
MON, TUES, THURS: 8:00 – 13:00
& 15:00 – 18:00 Uhr
FRI: 8:00 – 13:00 Uhr
WED: By appointment only
A warm welcome to the dental practice "Zahnärzte am Mexikoplatz" in Berlin-Zehlendorf
We are certain that cordial and respectful communication between patient and practitioner is the base to establish confidence. A consultation on equal terms and transparency are natural to us. We are driven by our patient's satisfaction and the dedication for precision. We are looking forward to welcome you to our dental practice in Berlin-Zehlendorf!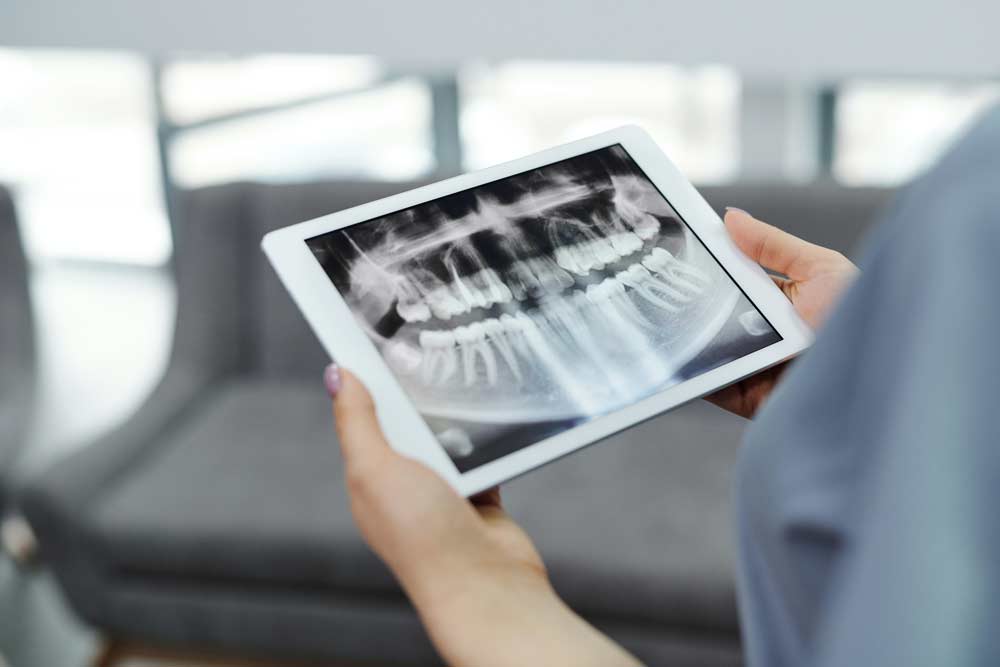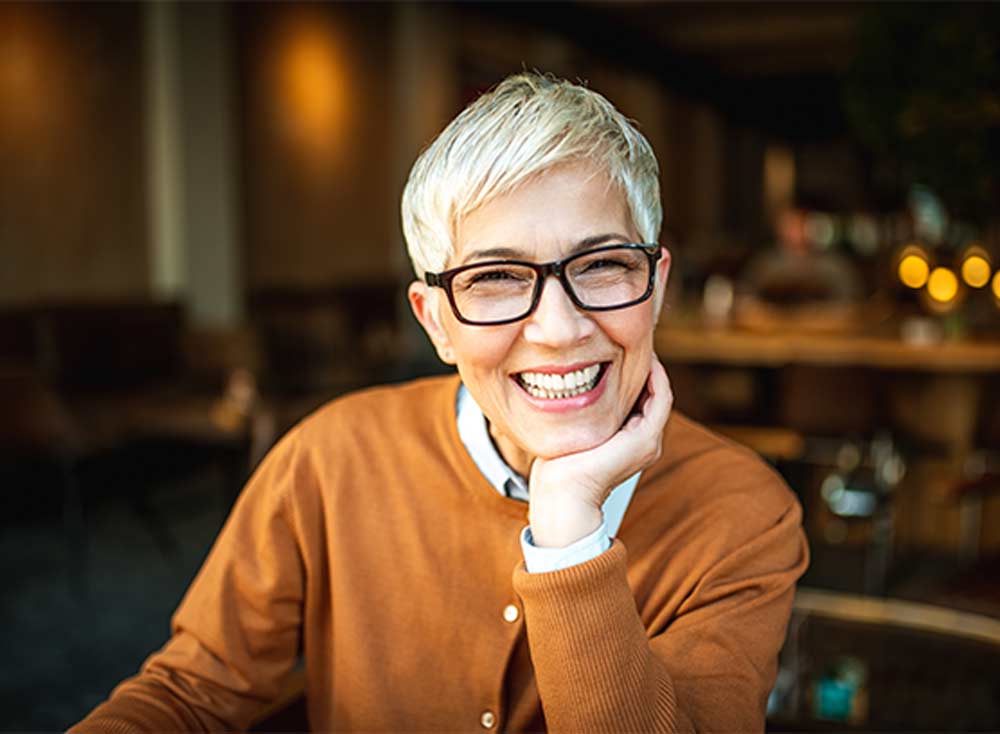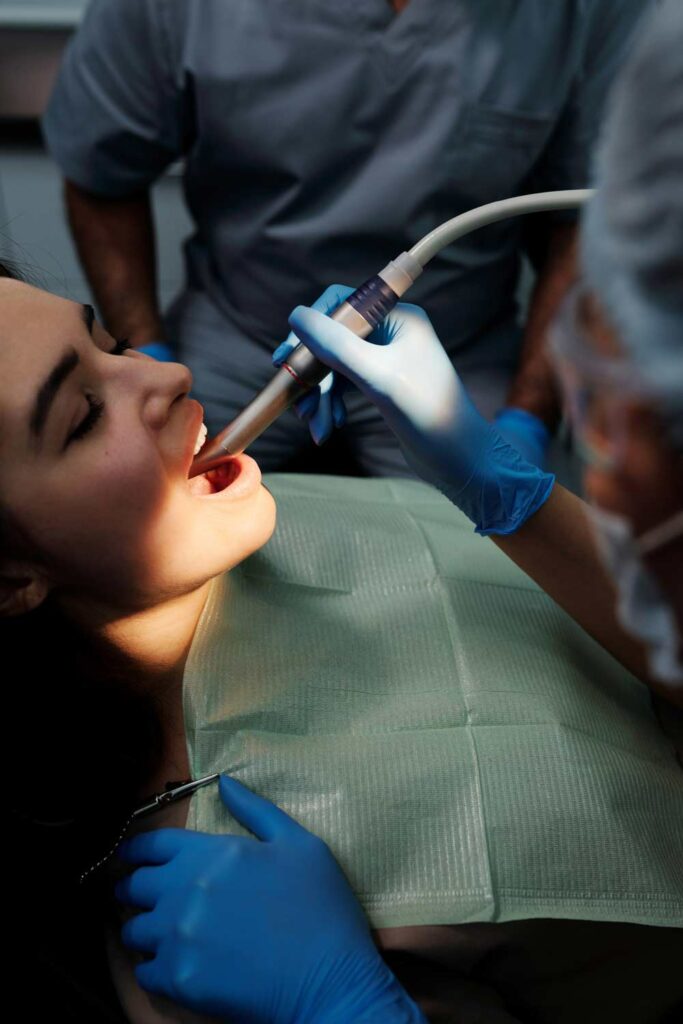 Prevention is the key to avoid early tooth loss. Contact us for a professional teeth cleaning and check-up appointments
Missing a tooth already? Check our services or come see us for more information about implants and prosthetics.