To be honest: Most people don't like going to the dentist. Treatment inside the mouth with its complex and sensitive innervation requires a lot of trust towards the practitioner. Our goal is to create an atmosphere that gives room to feel comfortable. We let the patients take part in finding the best individual treatment plan by being transparent and explaining precisely. We work presciently and sustainably. A long lasting relationship with the patient is what we are aiming for. Our intertwining specializations enable us to offer our patients all the latest and established treatments in our cozy practice "Zahnärzte am Mexikopatz".
Your first time on our website?
In this case we are happy you found us and hope to be able to welcome you soon in our beautiful practice at the Mexikoplatz in Berlin-Zehlendorf.
We will make sure to take enough time for your first appointment to be able to collate results and to respond to your needs and experiences. If necessary we generate a treatment plan and arrange further appointments.
Important documents for your first visit:
Early identification of oral and/or dental conditions.
An easy to understand explanation of the individual situation and inclusion of possible therapy options.
A structured and efficient order of follow up appointments, modern ways of Therapy.
Regular check-up and prophylaxis to work preventively and ensure early diagnoses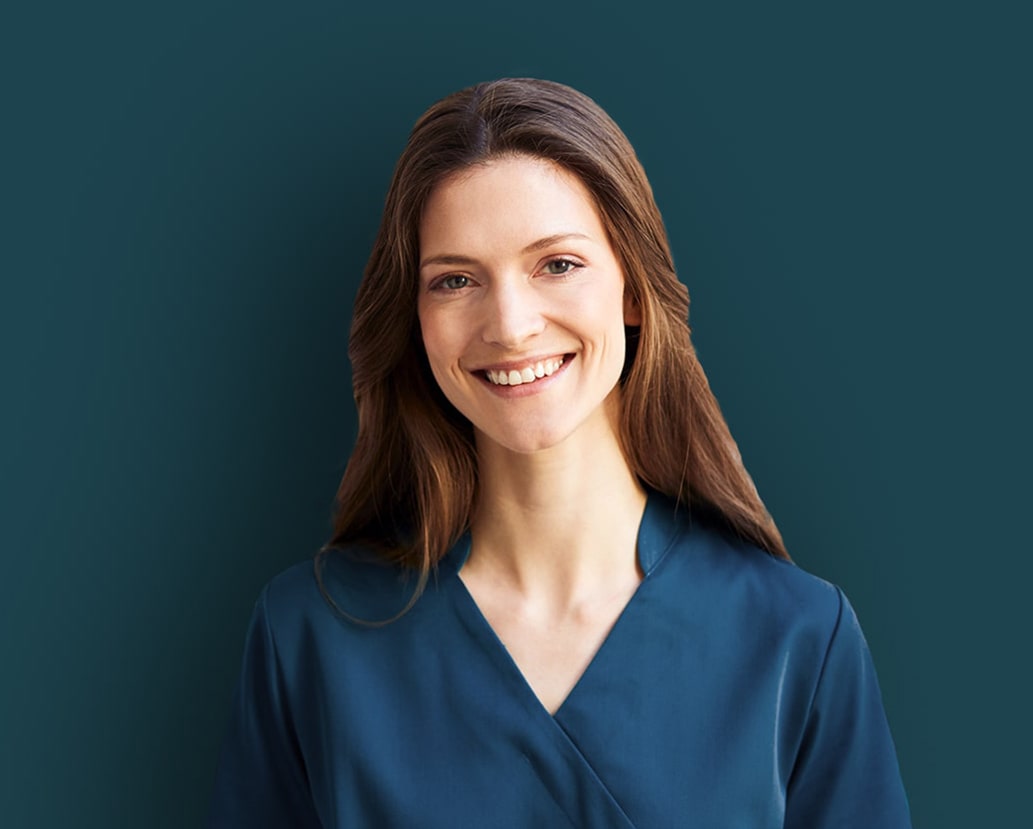 Dentist, Curriculum of Endodontics
"After graduating in 2016 from the Friedrich-Schiller-University in Jena, Germany, I started practitioning dentistry in Berlin. Further training courses like the curriculum of endodontics made me include special tools and treatments like a surgical microscope into my daily workflow. Coming from Westphalia I early realized that I would dedicate my life to dentistry like my father and grandfather did before. It is very special to me to take over the well known and established dental practice KoppeBeckord with my partner Dr. Constantin Wegenstein in third generation. I am looking forward to welcome you in our dental practice "Zahnärzte am Mexikoplatz" in Berlin."
Activity emphasis:
restorative dentistry, prosthetics, endodontics

German/English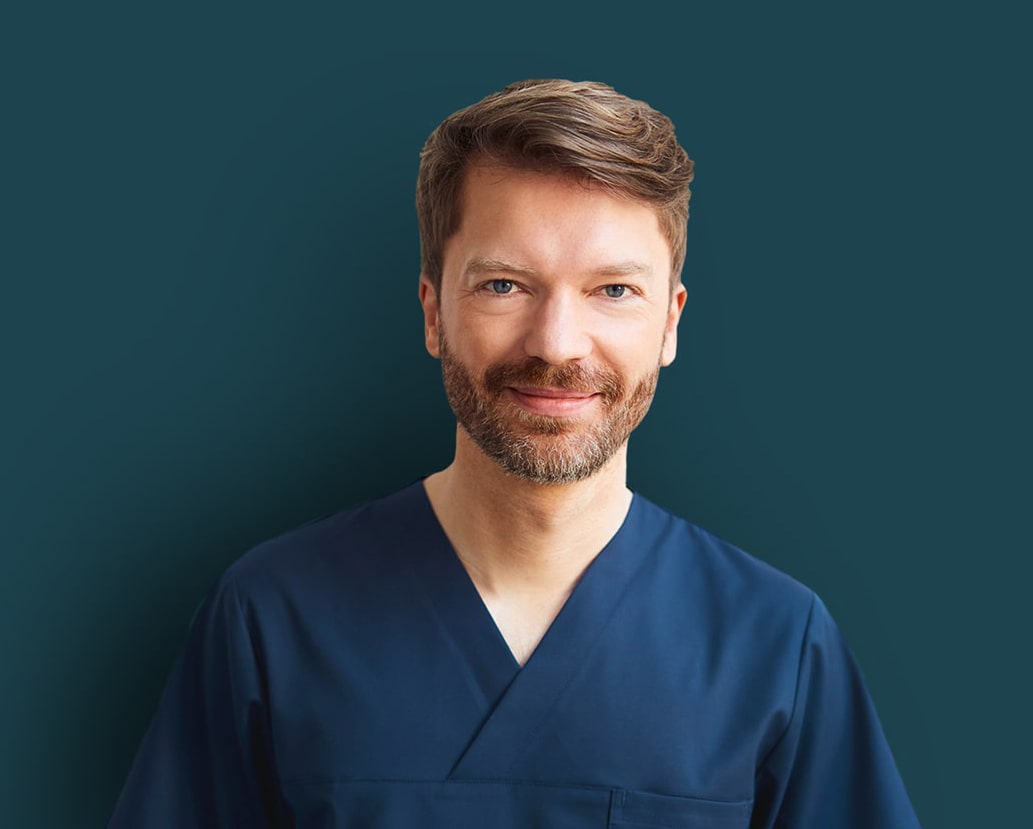 Dr. Constantin Wegenstein
"As a Berlin original I am very blessed to settle down with my partner Lorena Gerlach at the Mexikoplatz in Berlin-Zehlendorf. After graduating from the University of Greifswald I worked as a dentist and oral surgeon at the Klinik Am Kurfürstendamm and later on at the dental center Savignyplatz (Juphia). Along to my general dentistry I graduated from my further education for oral surgery in 2016. Together with my partner Lorena Gerlach I can now welcome you to our own dental practice in Berlin-Zehlendorf"
Activity emphasis:
restorative dentistry, prosthetics, surgical treatments like dental implants and bone augmentation
German/English
Receptionist & Administration
Receptionist & Administration
Dental Hygienist & Quality Management Representative