Zahnärzte am Mexikoplatz Berlin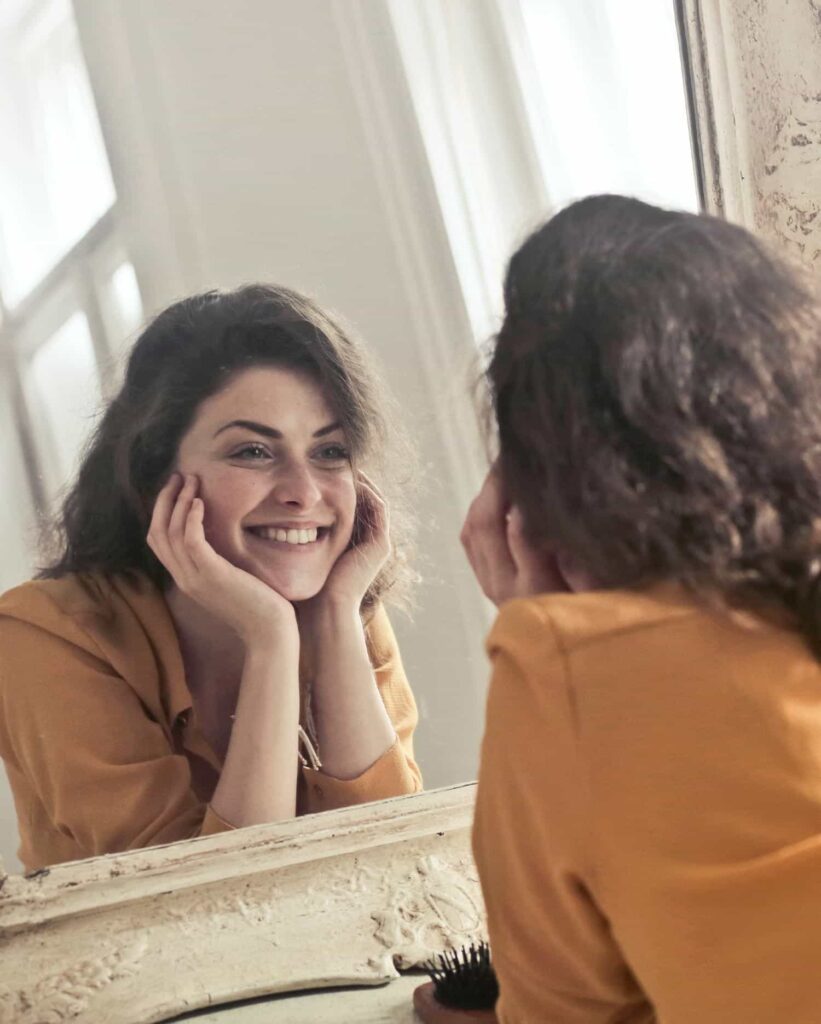 Nowadays aesthetics are becoming a more  important factor because it can improve the attitude to life and self-esteem. From the dentistry point of view aesthetics are important for planning and realizing advanced and sophisticated restorations. 
We are able to realize individual aesthetic expectations without losing the functional conditions out of sight. Aside of medically necessary treatments there are cosmetic services such as:
Veneers are thin ceramic shells which are fixed permanently on the surface of teeth. The shape, color and position of teeth can be modified through this treatment and lead to an aesthetic improvement.
Teeth can be discolored or become darker through consumer goods like food, cigarettes, coffee, wine etc. or even medications. The teeth can be brightened up through chemical and physical processes. The level of brightness can be adapted to the patients needs and expectations. Ask us for further information about our bleaching offers.
Our Full Range of Treatments